Enhancing Parking and Toll management processes the smarter way
With intelligence and tech at the core, we are accelerating towards error-free Toll management, Automatic traffic management and Parking management systems; integrated with our meticulously designed security systems to drive efficiency.
Tired of long queues
on Toll?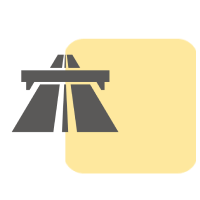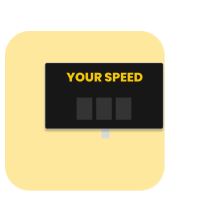 Wish to digitize your Parking
lot with our technology?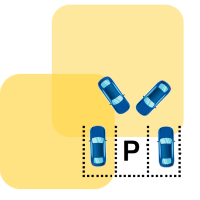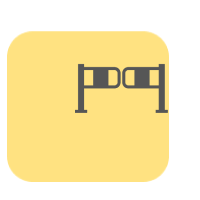 Want better security and
safety?
Residential Installations
We expertise in providing end-to-end product, software and service based solutions
Why do customers trust ParknSecure?
Making in India, for India
Adhering to our make in India convention, and with a flexible perspective, we strive to deliver value driven & enriching products everyday.
Embracing technology for advancement
Driven by technology and innovation, ParknSecure offers state-of-the-art solutions, software, and services. With on-demand customization, we deliver solutions that are most suitable for your requirements.
Fastest turn-around-time across the industry
With a wide range of products & services, culminated with flawless execution & after delivery services, we provide end-to-end streamlined solutions and have the fastest turn-around-time in the industry.
Virtue, Trust & Credibility
The foundation of our work & services has been laid on building a trustworthy and righteous relationship with our partners & customers.
Our professionals and specialists have decades, not just years of experience and are prepared to deliver the right solutions to businesses.
Tailored Software Solutions
Our software based solutions that are completely customizable based on your needs are equipped with intelligence dashboards, with human centric methods that are highly intuitive.