We Integrate
Parking
and
Mobility
Solutions
PARKnSECURE provides top-notch solutions for Toll Management, Parking Management and Advanced Traffic Management along with Security Solutions. We develop innovative and creative solutions in diverse verticals on PAN India basis.
Tired of traffic and
long ques?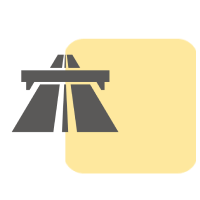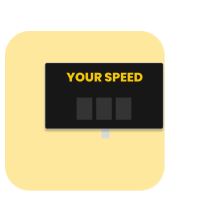 wish to digitize your Parking
lot with our technology?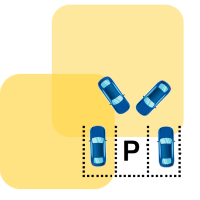 want better security and
safety?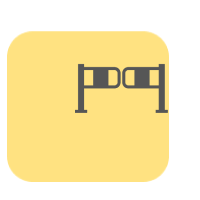 Residential Installations
still wondering what we do?
We deliver a superior parking experience with rapid return on investement
Let's Drive to the question
Why us ?
Customer Satisfaction What sets us apart from the crowd is our substantial investment in our customers, research & development to ensure that our customers receive the best in the industry always
Advance Future Make a global impact by embedding intelligence in technology to attain seamless automation and unprecedented customer experience
Intuitive and Easy-to-use Products Focus on User-friendly products that are easy to use and give more convenience to ultimate users by providing quality Parking Solutions
End to End Value With incomparable domain knowledge and well-engineered products combined with human-centered design to give the best experience ever,we market in this industry
Competent Experts Our professionals and specialists have decades, not just years of experience and are prepared to deliver the right solutions to businesses.
Products with software based solutions based on your needs designed with human centric method highly Intuitive and easy to use hence makes it easier for you to keep a record and be accountable