We Integrate
Parking and Toll Mobility
Solutions
We are leading the way with further intelligent,  Toll, Automatic Traffic, and Parking Management Systems along with Security Systems that incorporate sophisticated new technologies.
Tired of long queues
on Toll?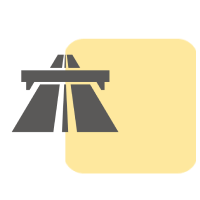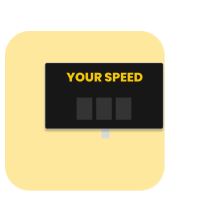 Wish to digitize your Parking
lot with our technology?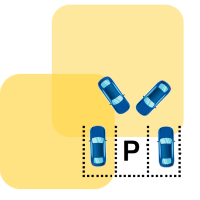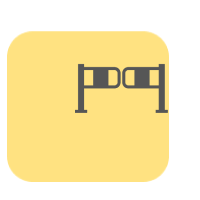 Want better security and
safety?
Residential Installations
still wondering what we do?
Our Expertise with the latest technology based Product Systems and Solutions.
Always follow the "Customer First" Mentality It starts at the cap of our Company, enrooting in others that our clients help to define our Organization. We respond to our clients first from a service outlook.
Latest and Industry-Specific Technology We build our Software on the Latest Technology adding functionality, readiness, and compatibility for implementation.
Intuitive and Easy-to-use Products Our innovative technology consists of product engineering that encompasses in-depth cutting-edge research and has been implemented by many users in PAN India.
End to End Value With incomparable domain knowledge and well-engineered products combined with human-centered design to give the best experience ever,we market in this industry
Competent Experts Our professionals and specialists have decades, not just years of experience and are prepared to deliver the right solutions to businesses.
Products with software based solutions based on your needs designed with human centric method highly Intuitive and easy to use hence makes it easier for you to keep a record and be accountable