Logistics & transportations are two essential elements in ensuring efficient supply chain management. But the process does not always come as easy as it may sound and can be quite daunting to manage. To help create a cost-effective structure, which is accurate and reduces safety concerns during transportation, we offer you Weigh in motion (WIM) systems.
Designed to capture and record the axle weights and gross vehicle weights of vehicles, as they drive over measurement sites, WIM systems are used for various private and public purposes. They can complete the weighting process with vehicles traveling at a reduced or medium traffic speed, without them having to stop.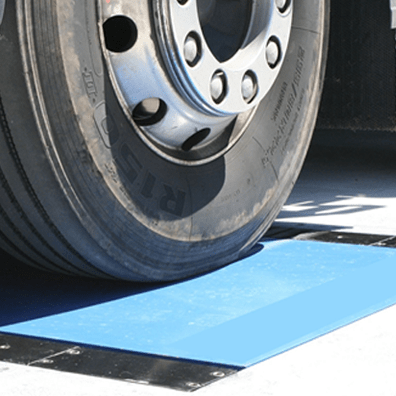 Weigh-in motion features
It helps identify overweight or overloaded vehicles to help reduce the risk and even prevent accidents
Overloaded vehicles can also cause damage to the roads and bridges, the system helps reduce that
It is cost effective and also helps save time, as compared to the traditional static weighing methods, which require vehicles to stop and be weighed individually
It provides insight & support in enforcing weight regulations by identifying overweight vehicles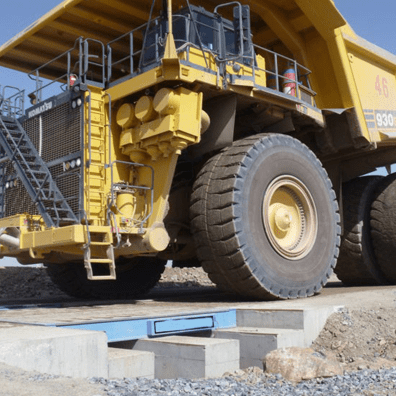 Boom Barrier's demand is for residential parking spaces and their professional management is increasing continuously. This is due to the fact that already more than half of the world's population now lives in cities. That´s a good reason to give city residents secure and easy access to their parking spaces, which they use daily.
Create space for the relaxed arrival of your tenants and apartment owners. They can conveniently park at home using a hands-free access media day-by-day. Residents can enjoy pure, keyless comfort.