Automatic Vehicle Classification System
Technology at every front, including vehicles, has made our life easier; but along come drawbacks & difficulties, mainly, growing traffic, irrational driving behavior, time loss and safety concerns. It has become a need of the hour to incorporate an intelligent and error-free transportation management system across the country.
With constant efforts of cultivating technology driven structures that keep on improving with time, AVCC systems have been designed as a groundbreaking method of traffic management, toll supervision and much more.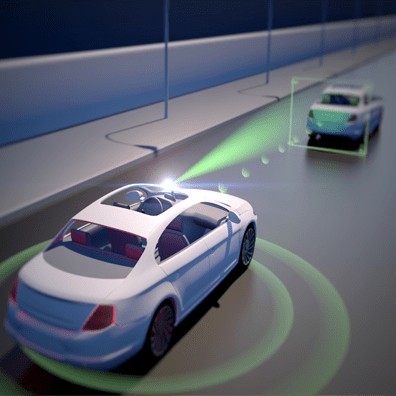 Key Features & Benefits
With a flexible design, AVCC system is a key element in the correct toll fee assessment on tolls and highways
This low-maintenance system is based on infrared sensor technology, with a controller unit & high-class software
Automatic Vehicle Counting plays a significant role in ensuring accurate vehicle detection and classification and changing classification schemes offering outstanding performance each time
The system is designed for all kinds of traffic conditions, be it high-speed, stop-and-go or slow moving traffic.
This tried & tested system is responsible for enhancing the efficiency & productivity of both manual and electronic methods of toll collection.
Vehicle classification has evolved in AVCC systems, from video-based, to radar-based, infrared, and even acoustic systems which classify vehicles based on their frequency.
Our expertise and focus areas
Traffic management: Automatic Vehicle Classification provides real-time data to transportation agencies, which in turn helps them manage traffic & the data can also be used to improve safety and enhance traffic signals
Toll collection & supervision: Using a dedicated Ethernet interface PNS, AVC provides the toll lane controller with complete vehicle tracking information. It supports changing vehicle classification schemes and ensures that the driver pays the correct amount each time
Regulation compliance: Automatic Vehicle  classification is based on axles, the distance between axles, single and double wheels, and multiple vehicle heights, which makes it a flawless system to ensure that big trucks & vehicles complies to rules & regulations without damaging the roads
Research & planning: The data provided by softwares on traffic patterns, vehicle types & usage is high-value and can be used extensively in transportation research & planning. This research is essential for the agencies to make well-informed & instructed decisions about numerous policy changes & investments in infrastructure