PARKnSECURE incorporated in 2016, with the vision to provide integrated parking and security solutions , tailored to individual customers' need. Our expertise have made us the most promising solution provider and the rising system integrator of automated parking and security solutions in the very short span of time. While centrally organized controlled from their Head Quarter in Gurgaon , PARKnSECURE operates from its many regional offices based in major cities of the country. Our aim is to bring revolutionary change in the society through our intelligently created product and services.
Our policy of having a collaborative approach towards diversification at international level while nurturing a winning network of partners & building mutual loyalty to attain excellence by creating the favorable customer experience has always helped us in achieving our goals of both company and the group. PARKnSECURE is always known for its complete range of comprehensive quality products that meets international standards of the modern and sophisticated world with the assurance of support and durability.
PARKnSECURE is the leading provider of toll management, parking management, and advanced traffic management solutions. We leverage the latest technology to provide you with a customer-oriented, more efficient, and smarter way to manage your parking and traffic.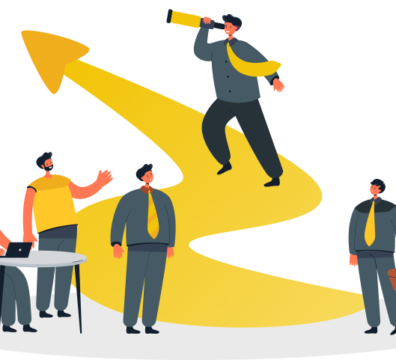 Commenced Automated Parking Management Solutions as System Integrator
Introduced security solutions for residential and road safety
Launched Highway Solutions for Toll Management
Initiated manufacture of in-house products for Parking & Toll Management like RLVD, ECB, AVCC, Boom Barrier
Expanded in-house manufacture of Solutions like VASD, WIMS, Swing Barrier
Created benchmark products powered by intelligent technology i.e. Fastag Enabled PMS, LoRa based OHLS
Extended technology towards in-house products like, IOT based PMS, Raspberry-pi based AVC, VIDS, Radar Based ATC
Modern Technology at Its Finest
We use the latest software and hardware to provide you with a robust and reliable solution for your parking needs.
Customized Solutions for Your Needs
We understand that every client has different needs. That's why we don't just offer generic solutions – we customize our services to fit your specific requirements.
Real-Time Insight and Analysis
Our systems are designed to give you an accurate and real-time insight. With our advanced analytics, you can gain valuable insights into how your system is performing and make informed decisions quickly.
Customer Support is Our Top Priority
We pride ourselves in having the fastest turnaround time when it comes to customer support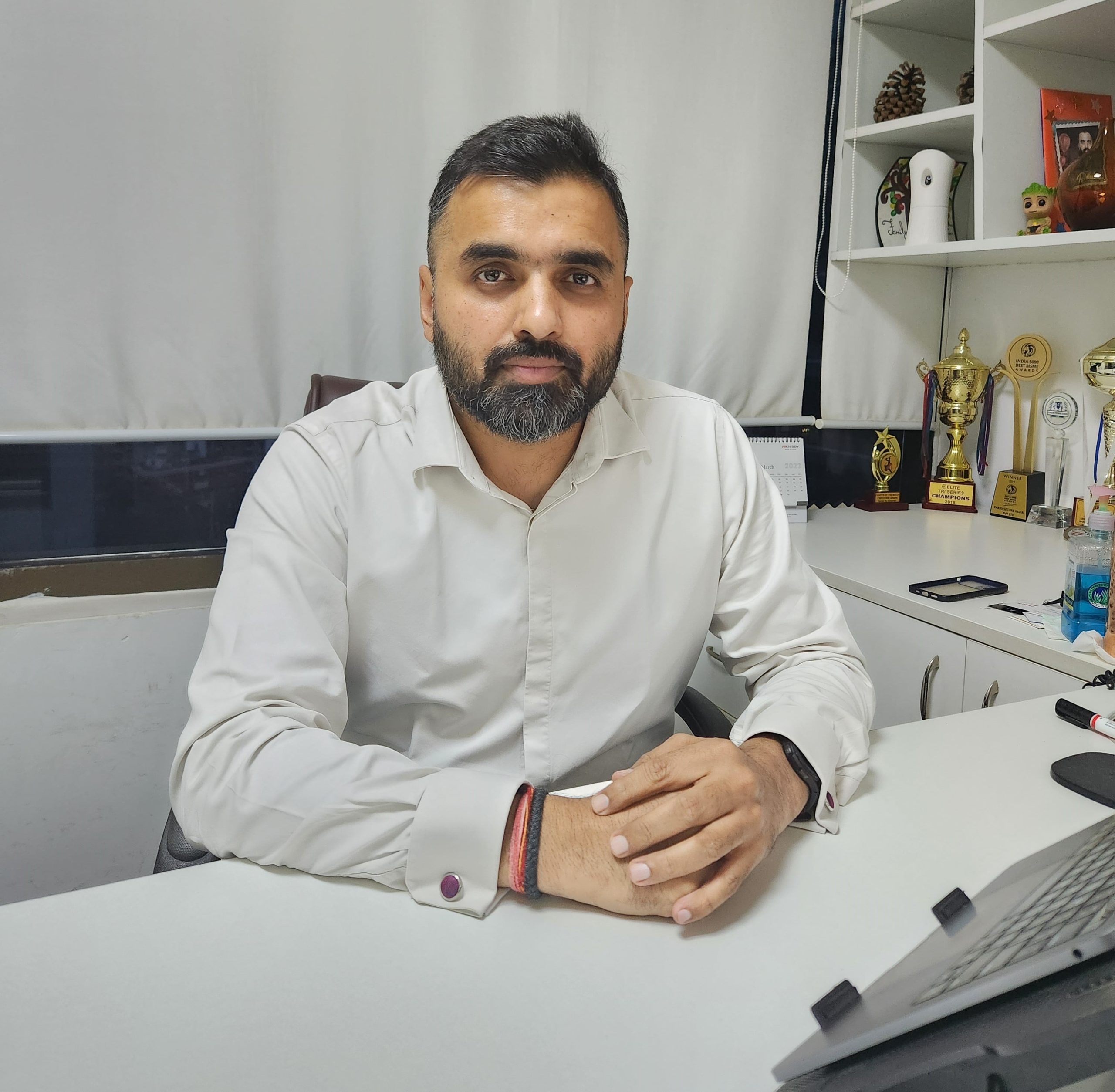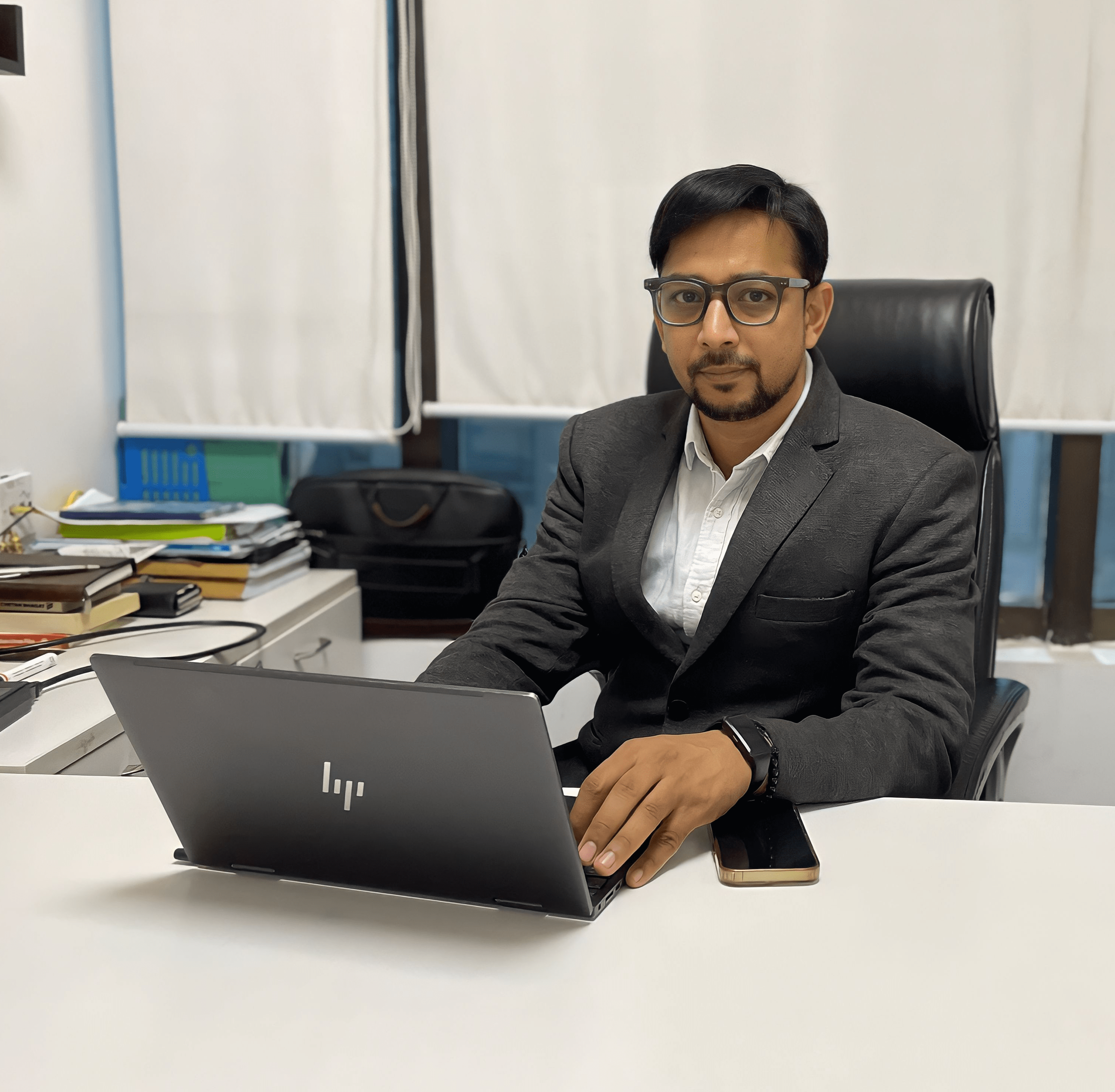 Vijay Garg
Executive Director