Under Vehicle Scanning System (UVSS)
Reliable and Technology Driven Security System
The value that security holds in maintaining a civilized and safe society is unparalleled. With the rise in threats and terror activities, the concerned authorities use various policies, laws, and technology solutions to enforce a secure ecosystem.
UVSS, or Under Vehicle Scanning Systems, are a security technology designed to scan the undercarriage of vehicles for potential threats such as bombs, weapons, drugs, or other contraband. These systems are commonly used in high security areas such as airports, embassies, military bases, and other government buildings.
Features of UVSS:
● High-resolution imaging: UVSS's camera system, a combination of hardware and software, automatically scans and captures a clear HD image of the vehicle's undercarriage and detects any suspicious objects.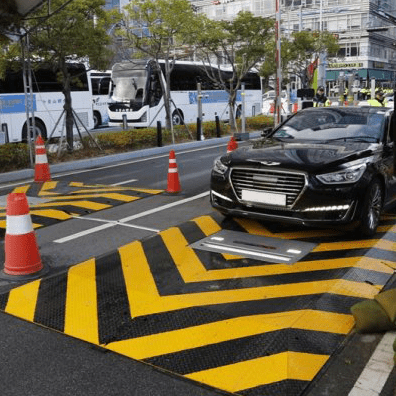 ● Real-time scanning: UVSS systems provide real-time scanning of the vehicle's undercarriage as it passes over the scanning unit, allowing security personnel to quickly detect any potential threats.
● User-friendly interface: These systems are designed to have a user-friendly interface to make it easier for security personnel to operate and monitor them.
● Integration with security systems: UVSS systems can be integrated with other security systems such as access control, CCTV, motion sensors, intrusion detectors, etc. to provide a comprehensive security solution.
● Customizable configuration: UVSS systems can be customized to fit the specific needs of different organizations, including the size of the scanning unit and the level of automation.
● Durable and reliable: These systems perform very reliably over time and are manufactured to withstand harsh environments and heavy use.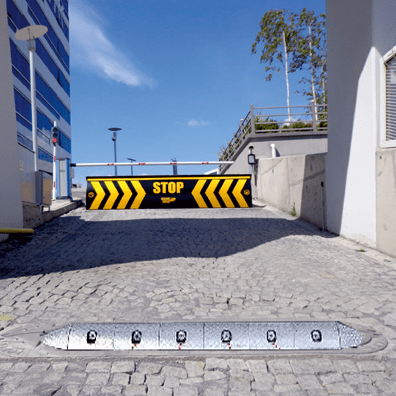 Key Features Of UVIS System
Indifferent to acceleration speed and direct sunlight.
UVIS System scans vehicles of any categories and sizes.
UVIS System scans all moving vehicles and provide high quality images_new in real time.
Provides images_new in high resolution.
Compare the images_new with the archived same vehicle.
High graded software responsible for user-friendly interaction.
Easy to be networked with the centralized database or management system.
Strengthen and automate the security system.
Quickly detect any foreign and suspicious items.
Can scan number of vehicles quickly without stopping any vehicles even in peak hours.
Easy to integrate with biometric systems, weigh-in-motion scales, facial recognition, RFID Identifier, License Plate reader, barriers, Smart card reader, and other access control point technologies.