While being on the road one needs to be prepared for anything unexpected, from incidents to heavy traffic, bad weather conditions, etc. But what if there was someone or something to alert you in real-time about the various occurrences on the road?
That's exactly what Variable Message Signage (VMS) does, it's a versatile technology that can be used to convey important information to the public in a timely manner. A key element in the dynamic traffic management system, VMS guides the drivers or pedestrians on the roads, highways or expressways by displaying reroute options in case of a situation, weather updates, warnings or special updates, etc.
Features of Variable Message Sign System:
Display flexibility: From texts to symbols and even graphics, VMS can display any range of information. Being a real-time system, it can also update any new information as needed with zero to non-existent lag.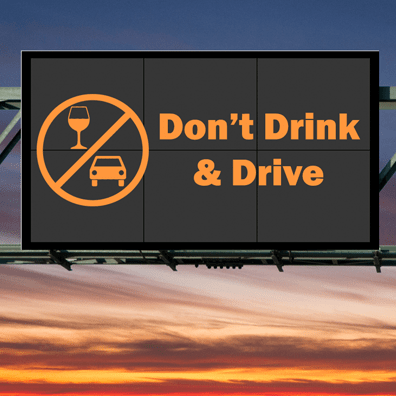 Customization & Control: The messages displayed on the Variable message signage can be customized in multiple languages in order to cater to a specific audience. And at the same time, VMS can also be controlled remotely, which allows the operator to update information across all VMSs from a primary central location.
High visibility: The primary reason for making these signs highly visible is to ensure that it covers a long range and can be seen from a distance as well. The colors used in VMS are bright and have large fonts to spread information among civilians no matter what the weather conditions are.
Compatibility & Efficiency: The Variable Message Sign system can be effortlessly integrated with other systems like weather sensors or traffic monitors etc. And since the VMS uses LED technology, it is highly energy-efficient and comes with a long lifespan. It not only is good for the environment but also makes it a cost-effective solution.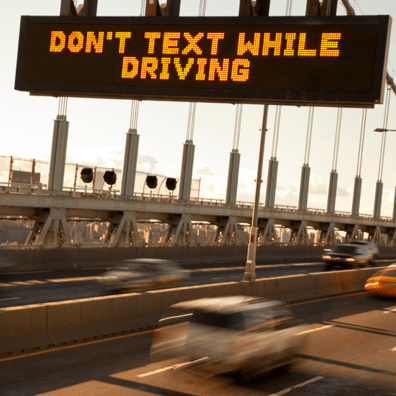 Message to be displayed on the VMS will be concise and clear as drivers driving a vehicle have to read and understand the message in a short time. Messages will have uniform structure and simple words will be used. Messages on the VMS will be expressed in English, Hindi and Regional. Messages in different language will be separately managed and automatic translation is not required.