Parking Management Software
Are you having trouble managing your parking space? Struggling to keep track of parking space availability, parking lot traffic flow, and parking status? Then our parking management software may be just what you need.
Our parking management software offers a variety of features that make the parking management process more efficient and effective. Our software includes device auditing, monitoring and control, management systems, and presentation of key business data. Software licenses for MS Windows Professional 64-bit and MS SQL Database Server make our software secure, reliable, and up-to-date.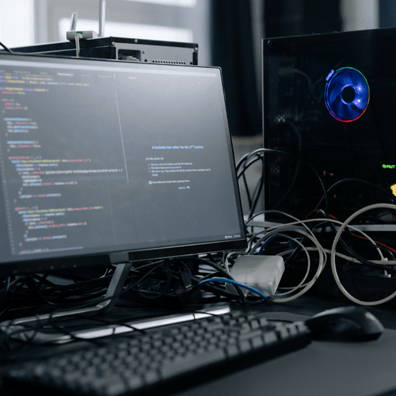 Features & Benefits
One of the most important features of our parking space management software is the clear display of parking space surroundings. This makes it easy to track available parking spaces and the flow of traffic within the parking lot. With functional alarm reporting and direct access to detailed information, you will always be aware of any problems or incidents that have occurred.
Our parking management software is web-based, so you can remotely operate and manage it from outside your office. This feature improves productivity by saving time, reducing office space costs, and increasing team flexibility. In addition, our system offers traffic management functions, including reporting and data analysis. These features allow you to monitor parking lot traffic flow and usage patterns to determine how to optimize parking spaces. In addition, remote access to operator functions makes it easy to monitor the parking process in real-time without being on-site.
Today's fast-paced world requires the best parking management software to keep up with modern parking demands. Our solutions allow you to optimize parking management for efficiency, usability, and customer satisfaction. Our PMS software saves you money, time, and unnecessary headaches, making parking management easy for your business.