Road Blockers are also known as Rising Kerbs or Rising Steps. They are constructed from heavy welded steel section to provide sufficient strength to exceed any axle loads. These are designed to give an impact resistant stoppage for vehicles. These are designed for highly secured premises such as banks, embassies, bullion depots, cargo parks, ports, and lorry parks. Such installations include parking which is prone to damage and needs protection from ram-raiding.
Road Blockers are created in order to provide a safeguard to the entrance points where high security is required. For areas requiring protection against vehicle attacks along, hydraulic road blockers are preferred as they offer a unique solution and high security. Even if the attack is from high tonnage vehicles with high acceleration, it is not possible for the vehicle to keep on moving due to the damage made on its front, bottom, and wheels.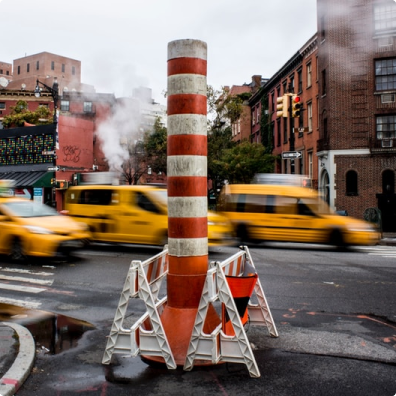 Hydraulic mechanism is responsible for smooth and noise-free operation.

Lockdown features through emergency buttons.

Back indication system.

Traffic lights system.

In case of power failure, the system can be operated manually.

Robust construction to withstand the impacts of heavy vehicles as well.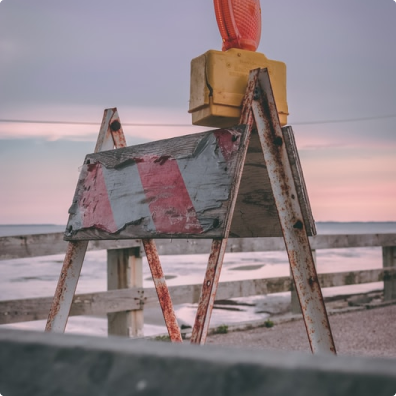 Proper signage system for stop/No Entry warning.
Warning lights for blocking segments.
Speedy and durable system because of hydraulic pressure.
Backup in case of power failure by accumulator systems.
Signal LEDs during the movement of blockers.
High impact resistance against all vehicles.