We all are aware of the crucial need for Hand Held Metal Detectors (HHMD) that are used at the security check of any public or restricted area. The easy to use design and affordable cost makes it an even more favorable option for security personnel.
HHMD is generally used by security personnel, military, and police to perform a non-invasive search of the human body for metallic items. On detection of any metallic items hidden on the human body, it will notify with a sound as well as vibration when working in silent mode. The new handheld metal detectors also come with the latest security standards to meet the requirements of security.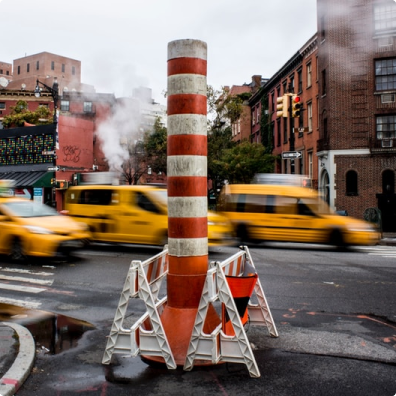 With its superior precision, strength, functionality, lightweight and service life, the PARKnSECURE 's Handheld Metal Detectors are known to be amongst the finest options available in the market. Manufacturing of these products is done in compliance with the set industry norms and guidelines, for maximum standardization of quality. Our metal detector will offer you the following attributes:
1. Long service life
2. Low maintenance
3. High performance
4. High efficiency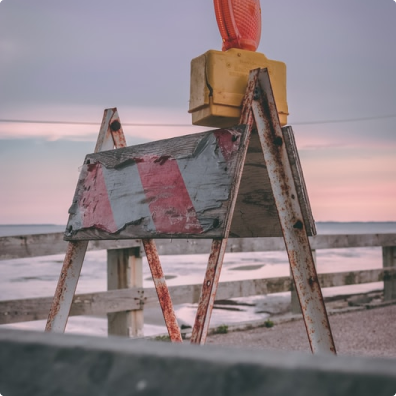 Benefits Of Hand Held Metal Detector
Being a more convenient and practical way of carrying out security checks, Hand Held Metal Detectors are offering high-quality safety around the clock. There are a few more benefits, like:
Portable and Light Weight: As the name suggests metal detectors that are hand held are very comfortable to carry around and light in weight. They come with a good handle grip and for the security personnel who are required to hold it for the entire day, this works like a charm. Other types of metal detectors lack this thing.
Ease of Use: The settings of Hand Held Metal Detectors are very simple to adjust and any layman can understand these with regular use. As a security guard, no one wants to be indulged with equipment that is difficult to use. Thus, there can't be any better to maintain security at any public place, like malls, offices, hotels, schools, etc.
Accurate and Reliable: When it comes to a security tool, accuracy and reliability are very crucial factors. Security equipment must be something that can be used in all areas and doesn't fail when it is needed the most. A hand held Metal detector can be utilized in any security conditions and produce reliable results.